World Class Passenger & Material Hoists
Our suppliers manufacture those highly advanced Passenger Hoists for a wide range of Construction and Industrial applications. However, each different type of application will have some certain different requirements for Passenger Hoist. Therefore, we at ENE distribute some of the most versatile, productive, and cost-efficient Passenger Hoists and provide most cost-efficient and suitable solutions for any Passenger Hoist requirement you may need.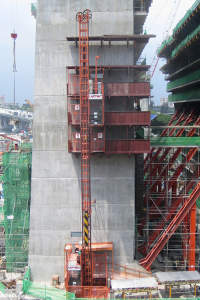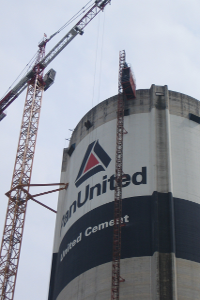 Surface & Underground Installations
ENE has the expertise to install hoists not just for surface construction projects, but also in underground work sites.
Key Features
– For Construction with 20, 30, 50 stories, or even higher
– High Speed yet Safe Driving
– More Room to Work
– Greater Loads Capacity
– Hospital, Commercial, and Residential Buildings
For more details, please contact us.