Our clients entrust their projects to ENE because of one reason… and that is we pay meticulous attention to every aspect of their projects to ensure work is completed on time and within budgets.
View
Every day, countless buildings and infrastructures are reaping huge savings on their electricity bills… all thanks to ENE's energy saving lighting solutions. Besides lowering energy bills, we are helping to make this world a better environment.
View
Our Company
ENE Industrial & Construction Pte Ltd was established in 1997. We began as an equipment supplier to the constructions industry and we are proud to play a part in shaping Singapore's skyline. We were appointed as an equipment supplier during the construction of the Marina Bay Sands. Continuing on our success in construction and equipment supply, we have since expanded into two other related fields –  turnkey project management and energy-saving lighting supply.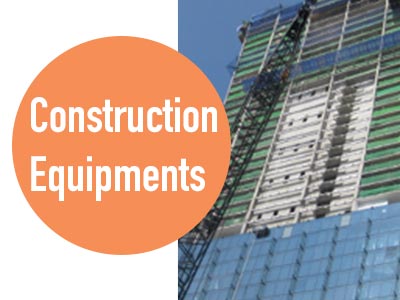 Supply of equipment for construction work sites – equipment such as passenger hoists, gensets, self-propelled scissor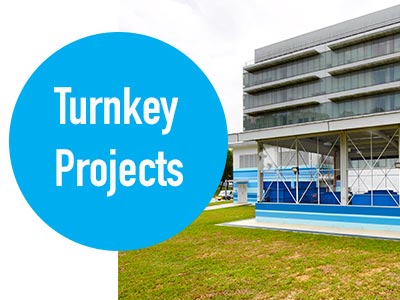 Clients outsource their mechanical and engineering projects to ENE, tapping on our years of industry reputation and experience
Projects & Clients
ENE is proud to be a key equipment supplier for the construction of the Marina Bay Sands project.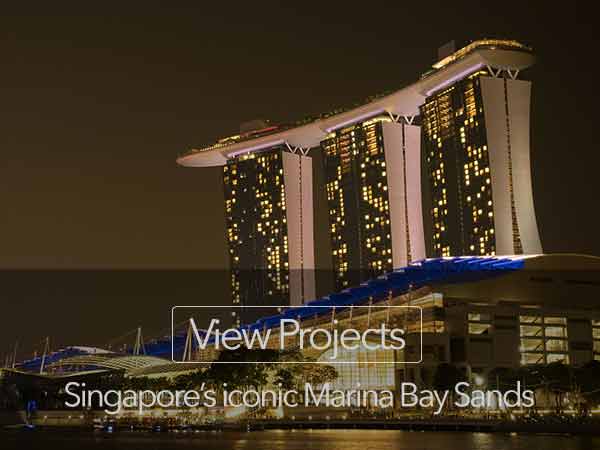 Our Clients
As a company that strives for excellence, we are proud to be chosen as partners for key public infrastructure and commercial projects.