Pearl series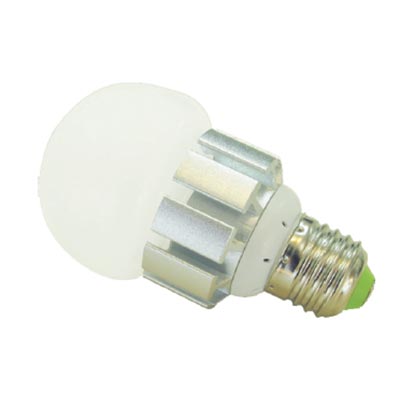 1. Unique look, integrated cooling structure design.
2. High-grade chips, to ensure efficient LED, high CRI, low power consumption, stable.
3. Built-in constant current output, high power conversion efficiency, good stability.
4. Life expectancy up to 50,000 hours.
5. Enjoy 40% – 50% energy savings over traditional light sources
6. No radiation, no ultraviolet radiation, no flicker, friendly for your eyes.
Suitable for office space, shopping malls, hotels, hospitals, exhibition halls, conference rooms,
windows, home interior and other places, especially for lighting decoration luxury high standard large
space.
Infra-red T8 sensor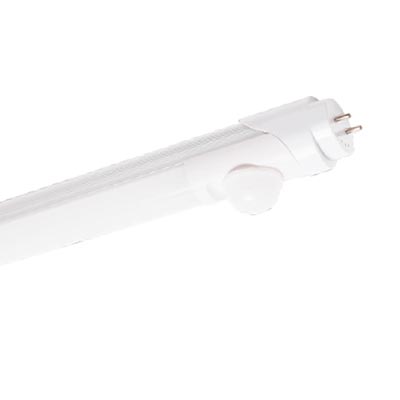 1. Auto body sensor uses infrared thermal release device, accurately capture the human-frequency signal lights automatically, without having to install the switch.
2. High brightness, high quality 3528 SMD LED, high CRI, high luminous efficiency
3. Life expectancy up to 30,000 hours.
4. No ultraviolet, infrared, thermal radiation and mercury pollution.
5. Energy saving of 60% as compared with regular fluorescent.
6. Expansion of high quality mask, light color and soft.
Product is suitable for home lighting and clubs, hotels and other places of aisles, corridors, stairwells.
 MR-16 series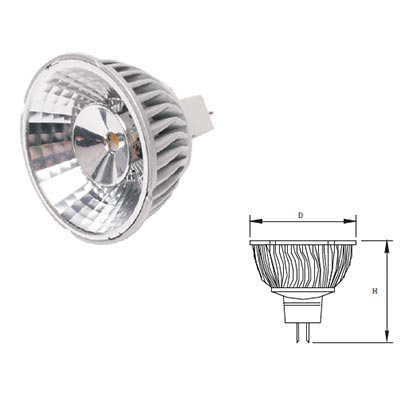 AR-111 series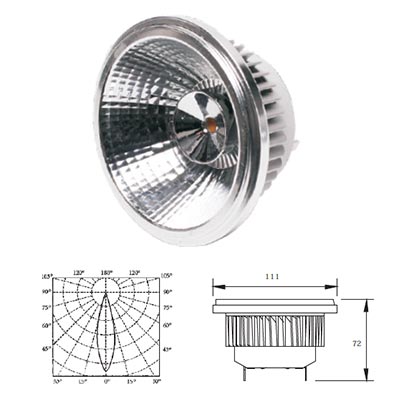 O-Young Down Light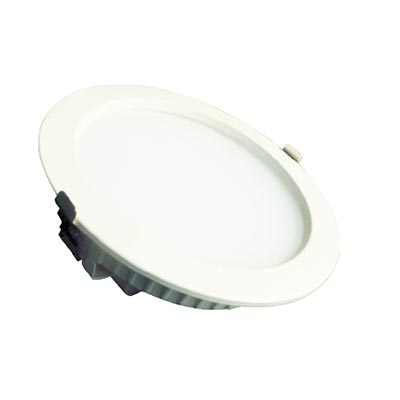 1. Lighting design is compact and light body with aluminium car technology, anodized surface, good heat dissipation.
2. Lamps imported or domestic high-quality high-power chips, ensuring high brightness and low light decline, the external constant current driver, so that the lamp is more
stable and reliable.
3. LED downlight fixtures using PMMA optical lens, good transmission effect.
LED down lights are widely used in kitchen, restaurant, passageway and meeting room, etc.
Minghui series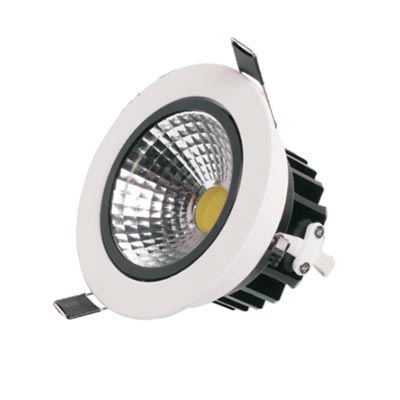 1. The shell is painted with stoving varnish. And the aluminium alloy die casting molding with attractive appearance.
2. The reflector adopts superior aluminum material with high reflectance.
3. The lighting source adopts the imported COB. The lighting is lively through the reflectors.
4. The different power in different hole size can meet different requirement of customers.
LED down lights are widely used in kitchen, restaurant, passageway and meeting room, etc.